Our foundation is built on a reputation in the industry of having a strong, friendly administrative support staff and a Leadership Team that is completely in touch with the needs of the REALTORS® and our clients. Give us a call or visit us today.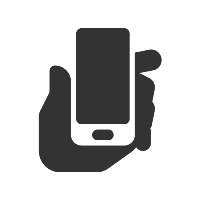 Contact us:
Recruiting Department
Dreams Estates Realty Group
3057 NW 107th Ave, Doral, FL 8391

info@dreamestatesrg.com
Direct: (786) 409-2907
Schedule an Appointment
We understand that your interest in exploring a career with Dream Estates Realty Group should remain private and confidential. After submitting your information, you will be contacted by our Recruiting Associate who will answer any questions and coordinate a priority interview with you.
Read More...